Gravett Racing Partner - Alexander James Interiors
Posted by BRADLEY GRAVETT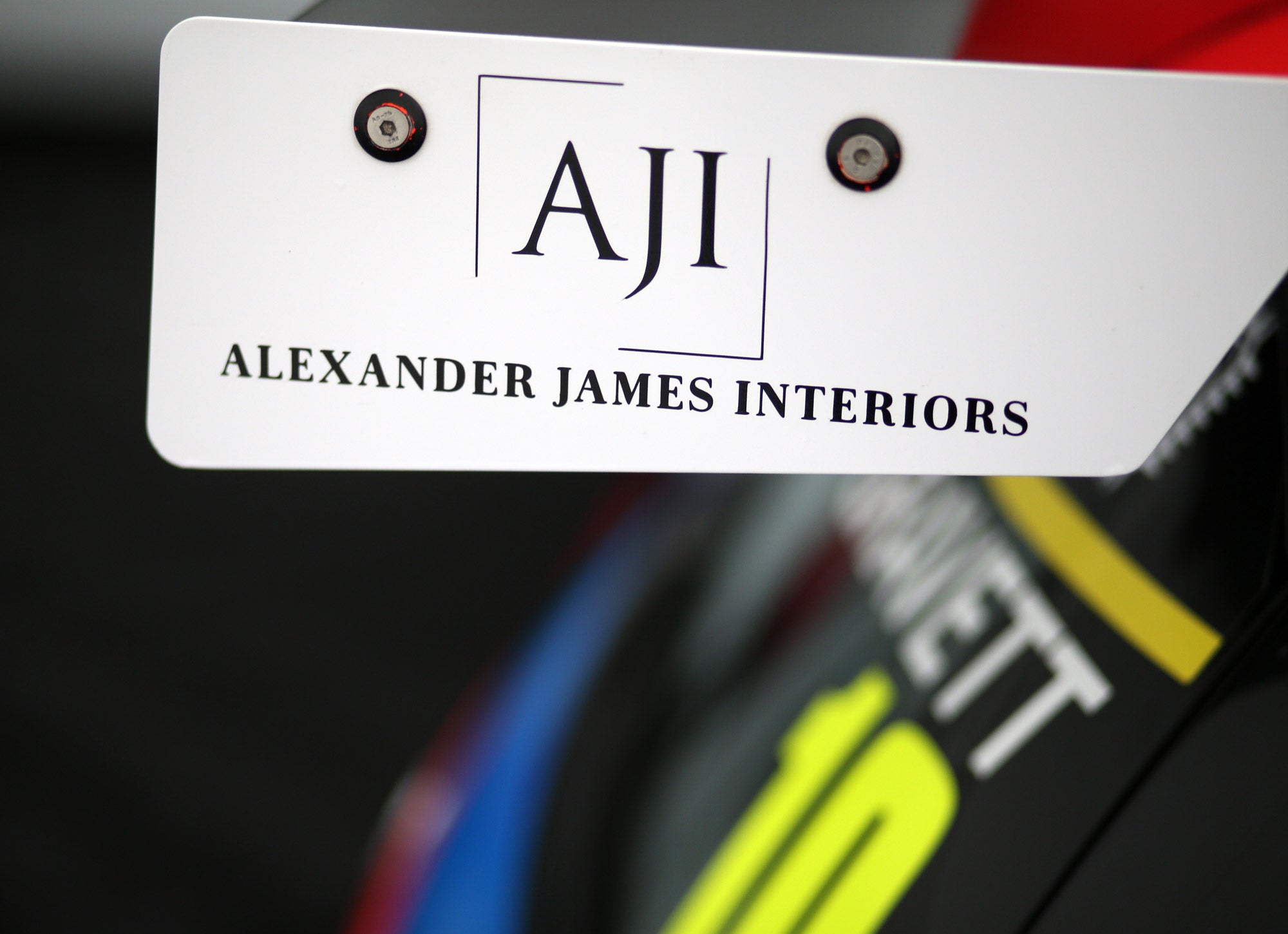 Alexander James Interiors is a leading interior design business based in the United Kingdom, specialising in luxury and high-end residential and commercial projects. The company was founded in 1995 by a team of talented and experienced interior designers to create stunning and unique interiors that reflect their clients' individual styles and preferences.
Alexander James Interiors is dedicated to delivering exceptional interior design solutions tailored to meet each client's specific needs and requirements. The company's talented designers work closely with clients to understand their vision, incorporating their ideas into every aspect of the design process. With a keen eye for detail and a commitment to quality, the AJI team creates both beautiful and functional interiors.
The company's portfolio includes a diverse range of projects, including high-end residential homes, luxury hotels, and commercial spaces. The team at Alexander James Interiors has worked on some of the most prestigious projects in the United Kingdom, from large London-based hotels to 17th-century mansions, along with many other impressive properties in the process.
Alexander James Interiors is known for its ability to create interiors that are both stylish and functional, delivering design solutions that enhance the beauty and comfort of a space. With a passion for quality, creativity, and excellence, the team at AJI is dedicated to delivering the highest standard of interior design services to clients across the United Kingdom and beyond.
Whether working on a large-scale project or a smaller residential space, the team at Alexander James Interiors is committed to delivering exceptional design solutions that exceed expectations. With a reputation for excellence and a portfolio of stunning interiors, Alexander James Interiors is one of the leading interior design firms in the United Kingdom.
Website: aji.co.uk
Facebook: facebook.com/alexanderjamesinteriors
Instagram: instagram.com/alexanderjamesinteriors
Twitter: twitter.com/infoaji
LinkedIn: linkedin.com/company/alexander-james-interior-design