Gravett Racing Partner - Scalextric
Posted by BRADLEY GRAVETT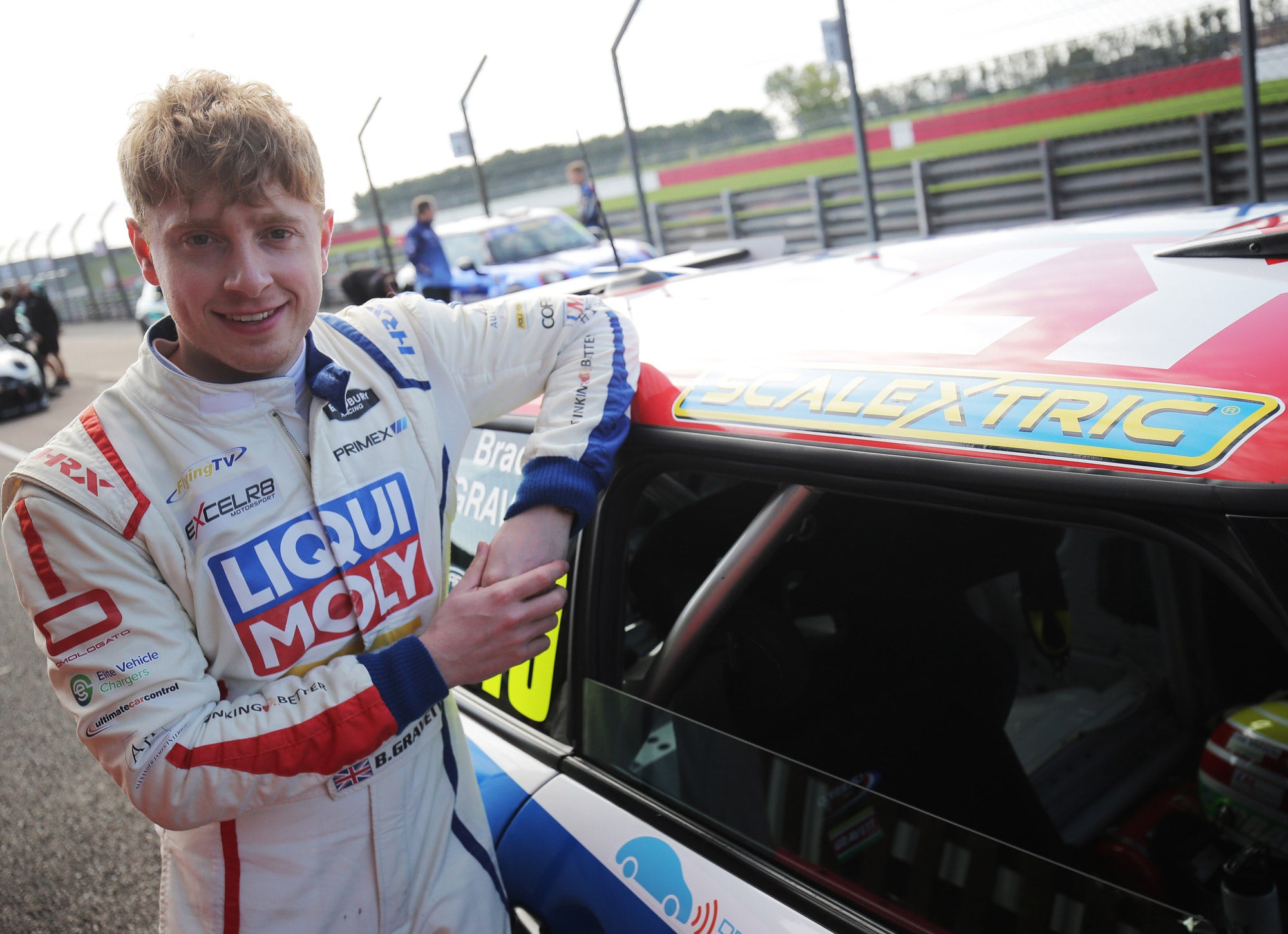 Scalextric is a brand that has been synonymous with slot car racing for over six decades. Founded in the UK in 1957, Scalextric has established itself as a leader in the hobby of model car racing and has become a beloved brand for enthusiasts around the world.
At the heart of Scalextric is a commitment to providing high-quality, accurate, and realistic racing experiences for fans of all ages. With a range of sets, cars, and accessories, Scalextric offers something for everyone, whether you're a beginner or a seasoned pro.
Over the years, Scalextric has constantly pushed the boundaries of what is possible in the world of slot car racing. From the introduction of new technologies, such as digital racing and app-based controls, to the development of highly detailed and authentic-looking cars, Scalextric has always been at the forefront of innovation in the hobby.
In recent years, Scalextric has also expanded its reach, partnering with leading motorsports brands and licensing popular franchises, such as Formula One and Marvel, to bring the excitement of real-world racing to life in miniature.
With a passion for the sport, a commitment to quality, and a rich history of innovation, Scalextric is the premier destination for anyone looking to experience the thrill of model car racing. Whether you're looking for a nostalgic trip down memory lane or a cutting-edge racing experience, Scalextric has everything you need to fuel your love for the hobby.
Website: scalextric.com
Instagram: instagram.com/officialscalextric/
Facebook: facebook.com/scalextric
Twitter: twitter.com/Scalextric
YouTube: youtube.com/user/OfficialScalextric