Gravett Racing Partner - EXCELR8 Motorsport
Posted by BRADLEY GRAVETT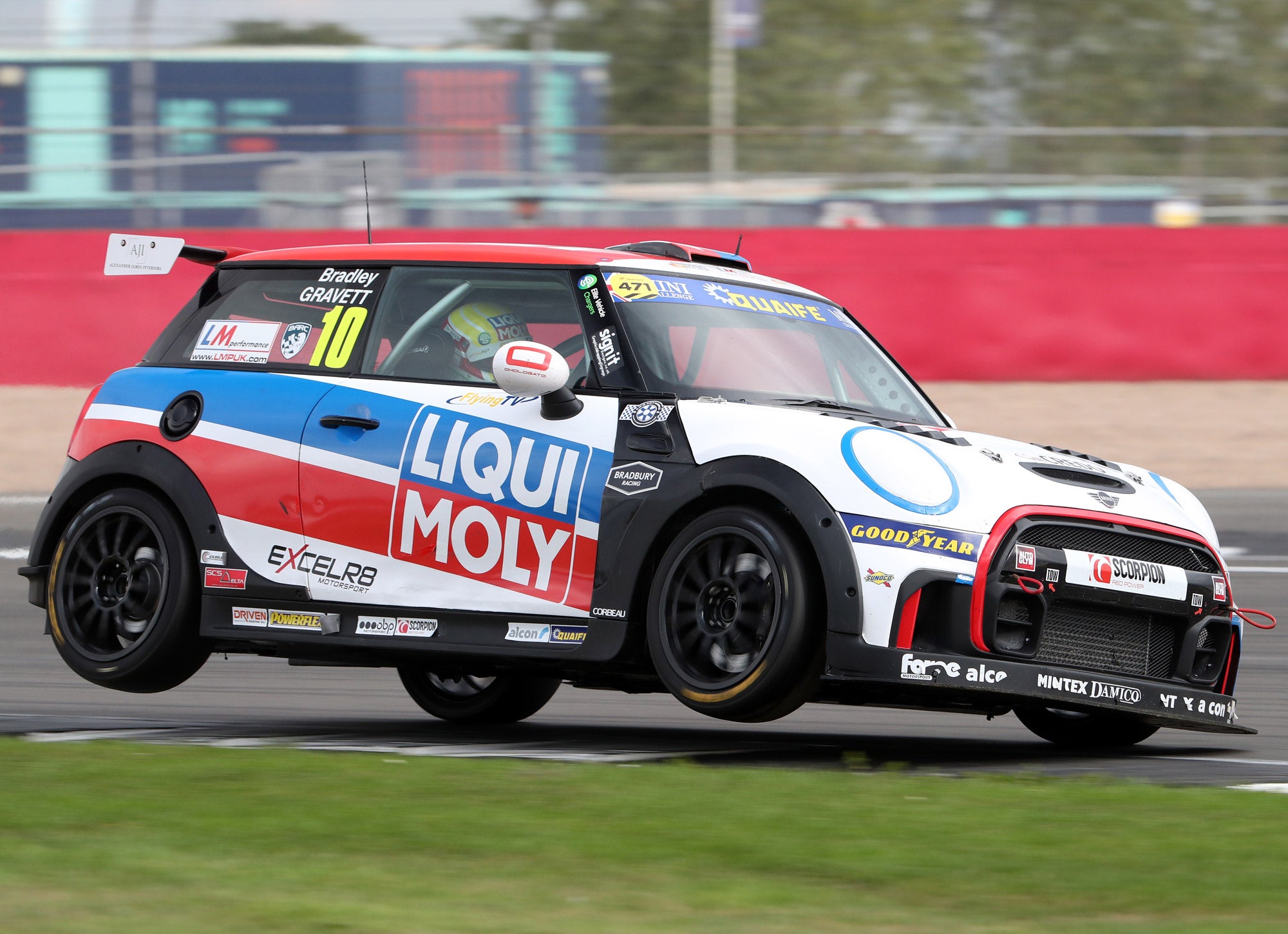 EXCELR8 Motorsport is a (BTCC) British Touring Car Championship winning racing team based in the United Kingdom. Founded in 2018, EXCELR8 has quickly established itself as one of the top racing teams in the BTCC, with a strong focus on delivering high-performance, competitive racing and developing new talent in the sport.
EXCELR8 Motorsport is led by team principal and owner Justina Williams, who has extensive experience in business and motorsports, both as a driver and a businesswoman; Justina always puts business first and racing second. Under her guidance, the team has quickly become a competitive force in the BTCC, with a strong track record of podium finishes and race wins.
EXCELR8 Motorsport is dedicated to developing new talent in the sport and bringing young, up-and-coming drivers into the BTCC. The team offers a comprehensive development program that includes coaching, training, and on-track experience, helping drivers to develop the skills and expertise they need to succeed in the highly competitive world of professional racing.
The team's success is built on a strong commitment to excellence, focusing on utilising the latest technology and best practices to deliver high-performance racing. EXCELR8 Motorsport is also dedicated to sustainability and environmental responsibility, implementing several initiatives to reduce waste and increase energy efficiency to minimise the team's environmental impact.
EXCELR8 Motorsport is supported by a team of highly skilled engineers, mechanics, and support staff, all dedicated to delivering the highest quality racing experience for drivers and fans alike. The team's state-of-the-art facilities include a full-service workshop, a dedicated dyno tuning room, and a range of cutting-edge equipment and technology to ensure its cars are always in top condition.
With its focus on high-performance racing and driver development, EXCELR8 Motorsport is a force to be reckoned with in the BTCC. The team's dedication to excellence and commitment to sustainability make it a leading contender in the world of professional motor racing.
Website: excelr8motorsport.com
Instagram 1: instagram.com/excelr8motorsport
Instagram 2: instagram.com/excelr8.tradepricecars
Facebook 1: facebook.com/Excelr8Motorsport
Facebook 2: facebook.com/excelr8tradepricecars
Twitter 1: twitter.com/excelr8m
Twitter 2: twitter.com/excelr8TPC
LinkedIn 1: linkedin.com/company/excelr8-motorsport
LinkedIn 2: linkedin.com/company/tradepricecarsracing