Gravett Racing Partner - Ultimate Car Control
Posted by BRADLEY GRAVETT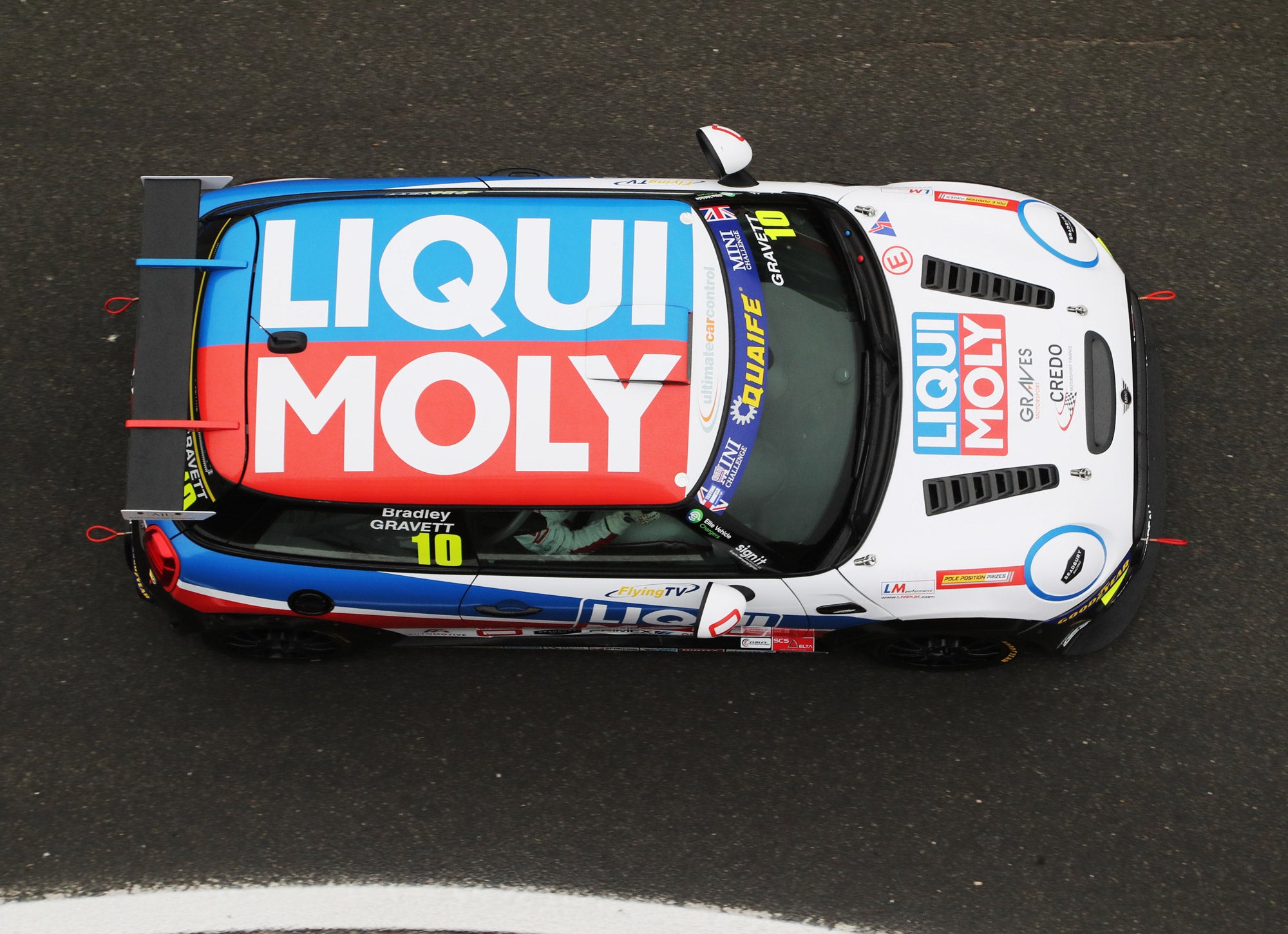 Ultimate Car Control is a premier advanced driver training business run by ex-1990 British Touring Car Champion Robb Gravett. With over 40 years of professional driving experience, Robb has established himself as one of the leading experts in advanced driving techniques and vehicle control.
Ultimate Car Control offers a wide range of advanced driver training programs designed to help drivers of all skill levels improve their driving ability and confidence. So whether you're looking to improve your driving on the track or the road, their expert team of trainers can provide you with the knowledge and skills you need to take your driving to the next level.
Ultimate Car Controls training programs are tailored to meet the specific needs of each individual driver and/or corporate fleet, and they use a combination of classroom instruction, on-track training, and in-car coaching to help drivers learn and apply the most effective driving techniques. From high-speed cornering to emergency braking, UCC cover all aspects of advanced driving, and their team of expert instructors work with clients to help them master the skills they need to become a more confident, capable, and safer driver.
UCC prides itself on its commitment to safety and professionalism. All of their training programs are conducted in a safe and controlled environment, and they use the latest technology and equipment to ensure that drivers are always protected and well-prepared. In addition, their team of trainers are dedicated to providing the highest level of service and support to every driver. They are always available to answer any questions and give above-and-beyond expert guidance and support where needed.
If you're looking to take your driving skills to the next level, or if you have a corporate fleet and are looking to improve the overall safety and driving ability of your staff, then Ultimate Car Control is the right choice for you. With their focus on safety, professionalism, and excellence, Ultimate Car Control is committed to helping drivers of all skill levels improve their driving capability to achieve their desired goals.
Website: ultimatecarcontrol.com