Gravett Racing Partner - My Custom Workwear
Posted by BRADLEY GRAVETT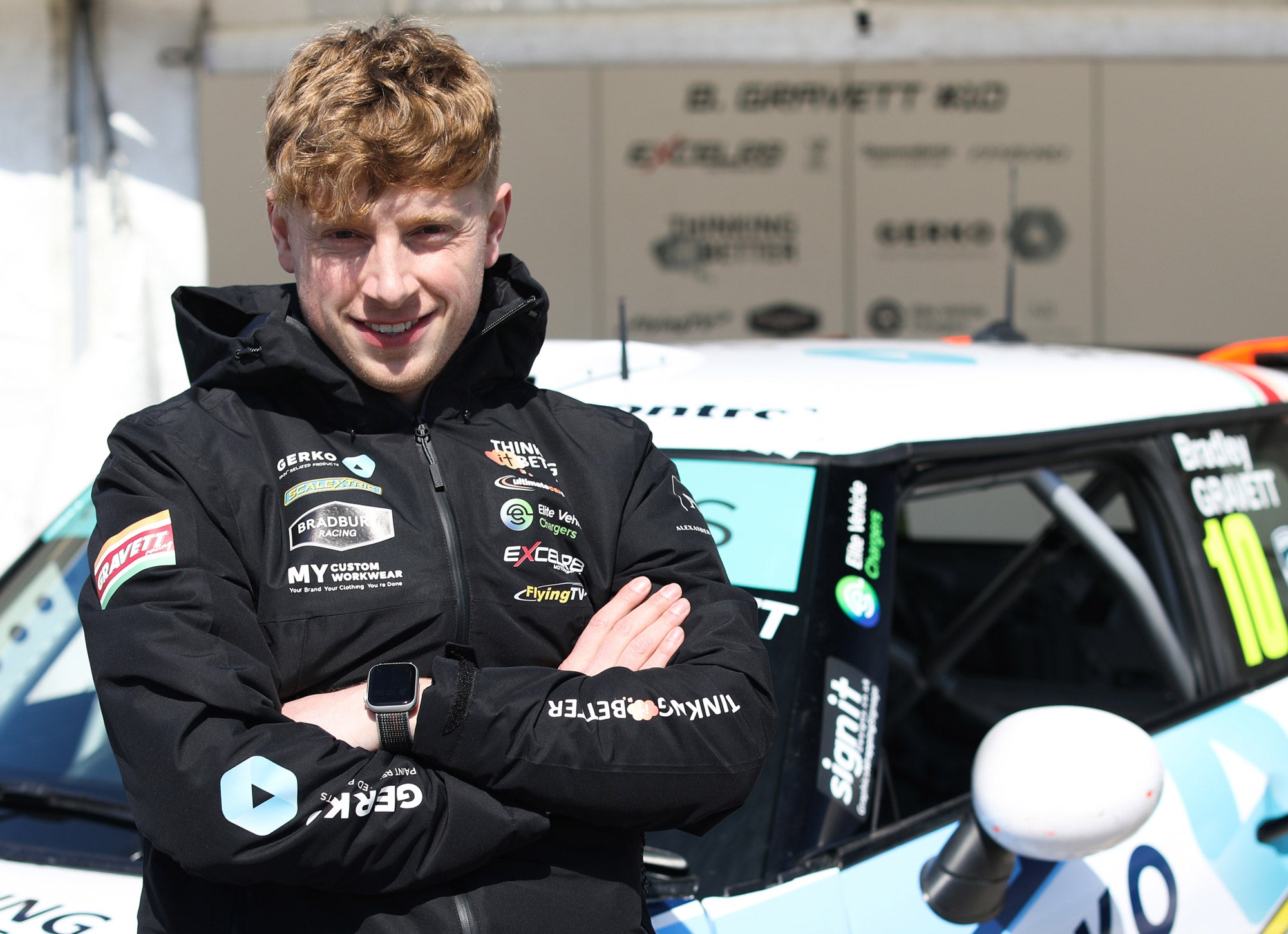 My Custom Workwear is a leading supplier of embroidered and printed clothing and workwear in the UK. Established with a vision to provide high-quality customised workwear at affordable prices, the company has grown to become a trusted partner for thousands of businesses across various industries.
With decades of experience and a vast range of clothing options available, including t-shirts, polo shirts, hoodies, and jackets, My Custom Workwear offers a one-stop shop for all personalised workwear needs. The company's state-of-the-art embroidery and printing facilities allow for quick turnaround times and consistent quality, ensuring that every piece of workwear that leaves its premises looks professional and is of high quality and durability.
My Custom Workwear prides itself on its excellent customer service, with a team of knowledgeable and friendly experts available to help guide customers through the ordering process. The company offers a personalised service that includes the digitisation of logos and designs, ensuring that each customer's branding is translated onto their chosen clothing in the best possible way.
With a strong focus on quality and affordability, My Custom Workwear has built a reputation for providing the best value for money in the custom workwear market. Whether it's for a small team or a large corporation, the company offers a flexible and reliable service that can be tailored to meet the specific needs of any business.
Additionally, My Custom Workwear is proud to supply Bradley Gravett and Gravett Racing, providing their team with high-quality custom team wear and merchandise clothing. My Custom Workwear understands the importance of professional and well-made clothing for racers and teams alike and is thrilled to be a part of Gravett Racing's success. Whether it's for corporate branding or racing team attire, My Custom Workwear delivers the best personalised clothing solutions for any industry.
My Custom Workwear; Your Brand, Your Clothing, You're Done.
Website: mycustomworkwear.com
Facebook: facebook.com/mycustomworkwear
Instagram: instagram.com/mycustomworkwear
LinkedIn: linkedin.com/company/my-custom-workwear
Twitter: twitter.com/MCustomWorkwear