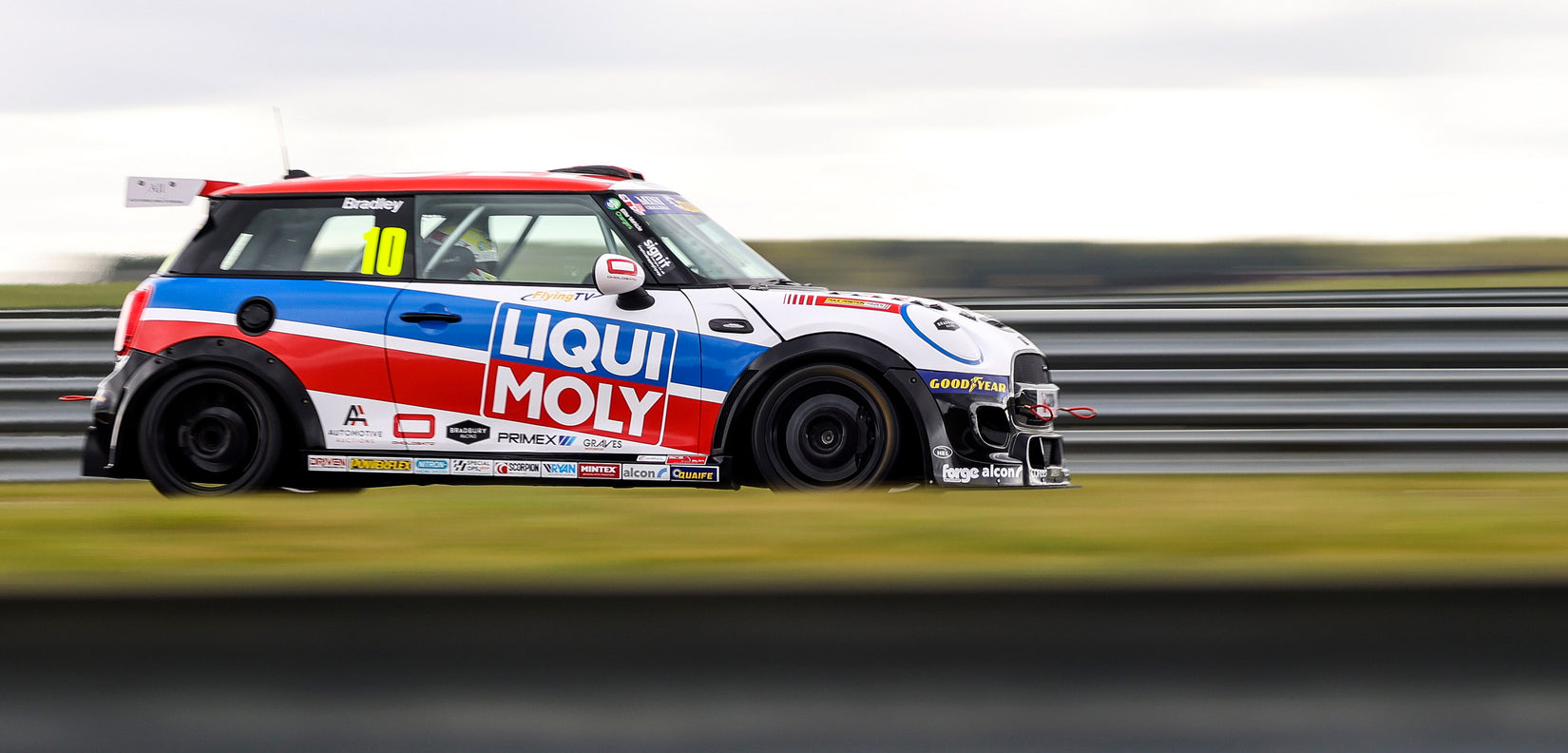 BRADLEY GRAVETT
Bradley Gravett is a professional British born racing driver and son of former, multiple British Touring Car champion Robb Gravett. In 2023, Bradley's continuing his fight for success in the UK's most highly regarded single-make championship; The MINI Challenge JCW series, the lead support series to the UK's most premier motorsport championship, the BTCC. Bradley, has for 2023, also taken on the roll of team development driver for British Touring Car team, EXCELR8 Motorsport.
THE PAST.
Robb Gravett; 1990 British Touring Car Champion in the almightily Ford Sierra RS500, driving for team Trakstar, founded by both Mike Smith and Robb Gravett.
THE PRESENT.
Bradley Gravett is currently competing in the premier support series to the BTCC; the VERTU Motors MINI Challenge JCW Series, alongside being a BTCC development driver for EXCELR8 Motorsport.
THE FUTURE.
Bradley Gravett to compete in the British Touring Car Championship, to once again bring the Gravett name right back the Premier League of UK motorsport.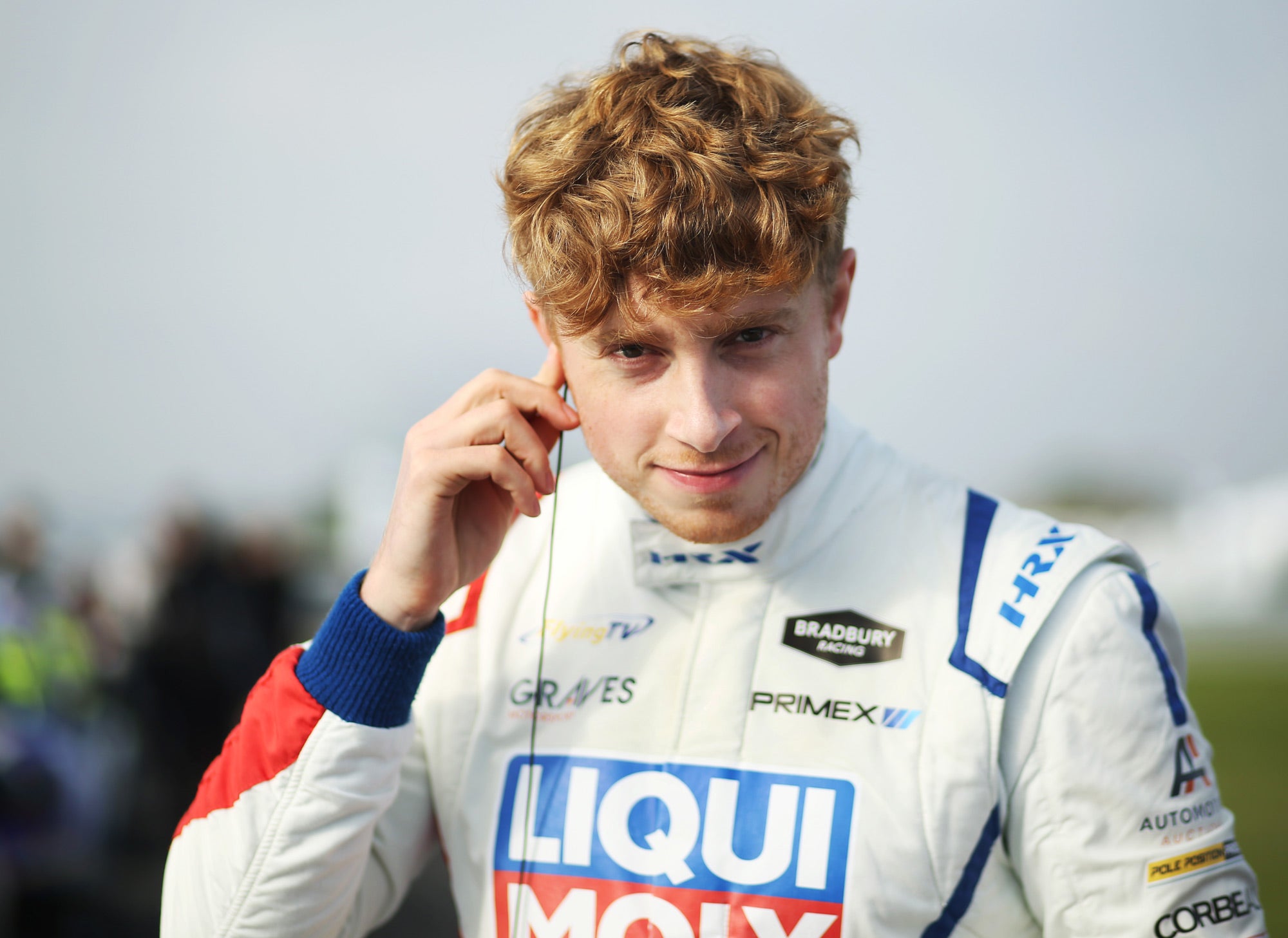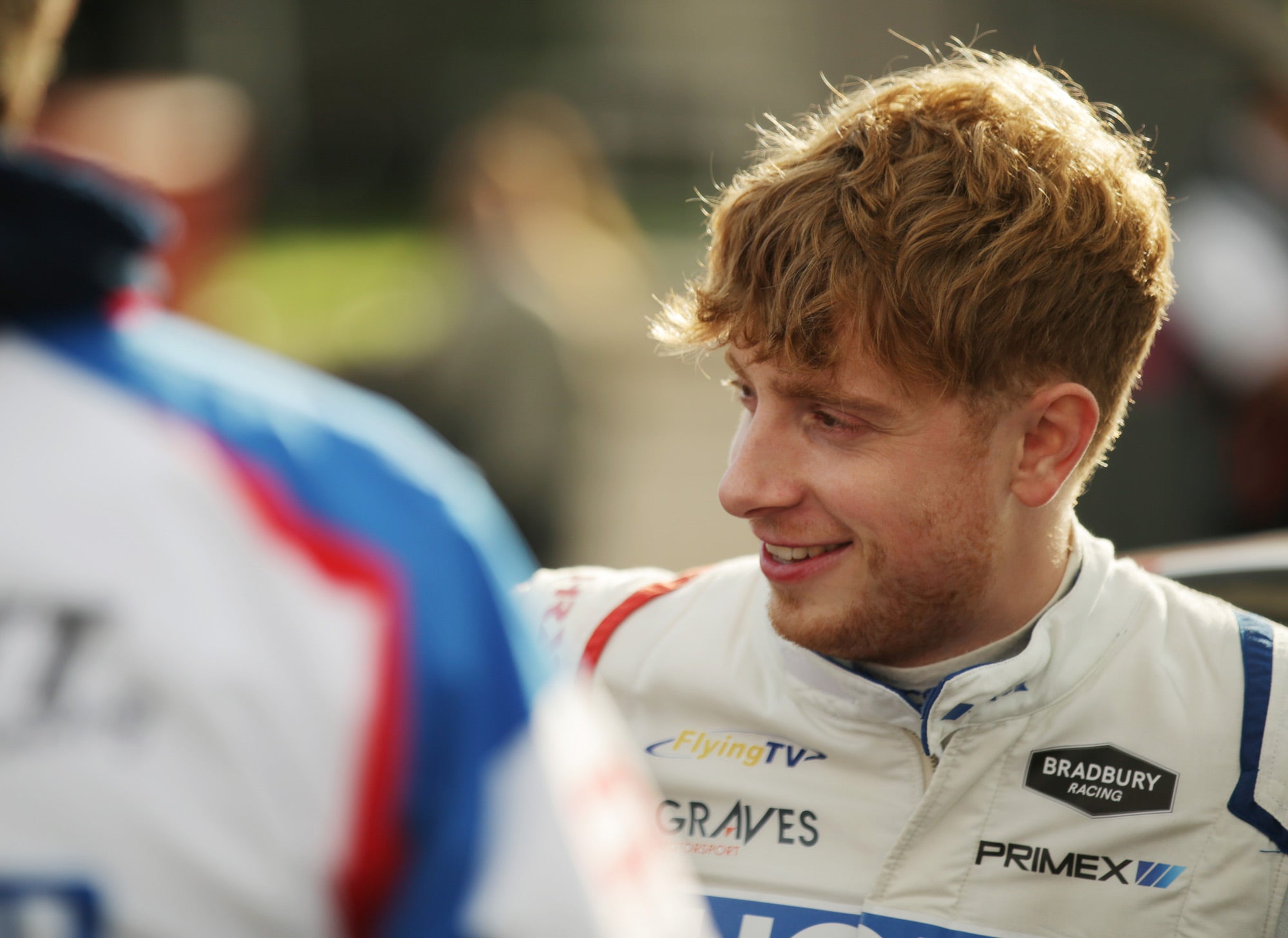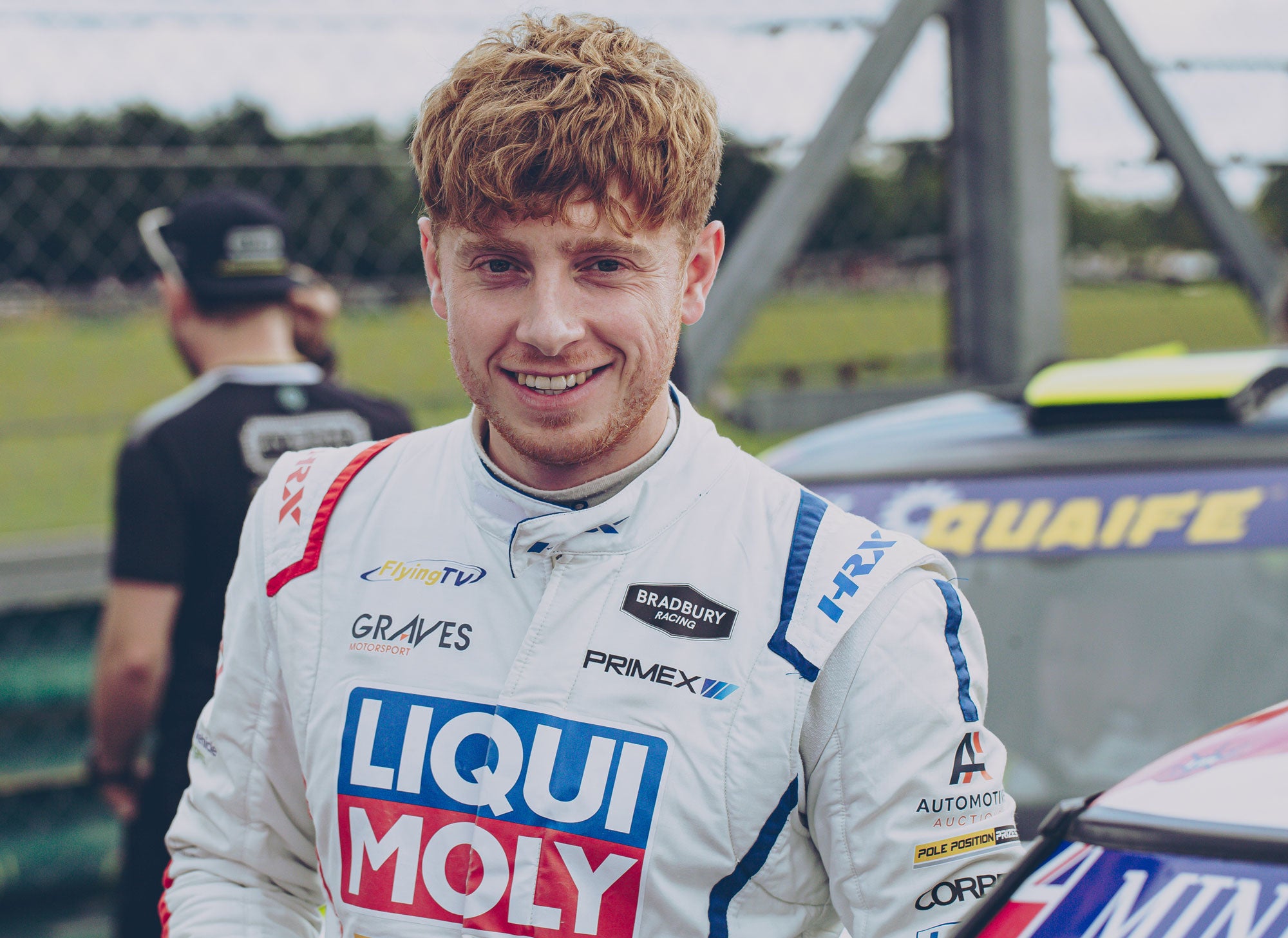 CLUB GRAVETT - JOIN CLUB GRAVETT TO BE THE FIRST TO KNOW ABOUT NEWS, OFFERS & EVENTS.