DriverAssist.me Partners with Gravett Racing and Bradley Gravett
Posted by BRADLEY GRAVETT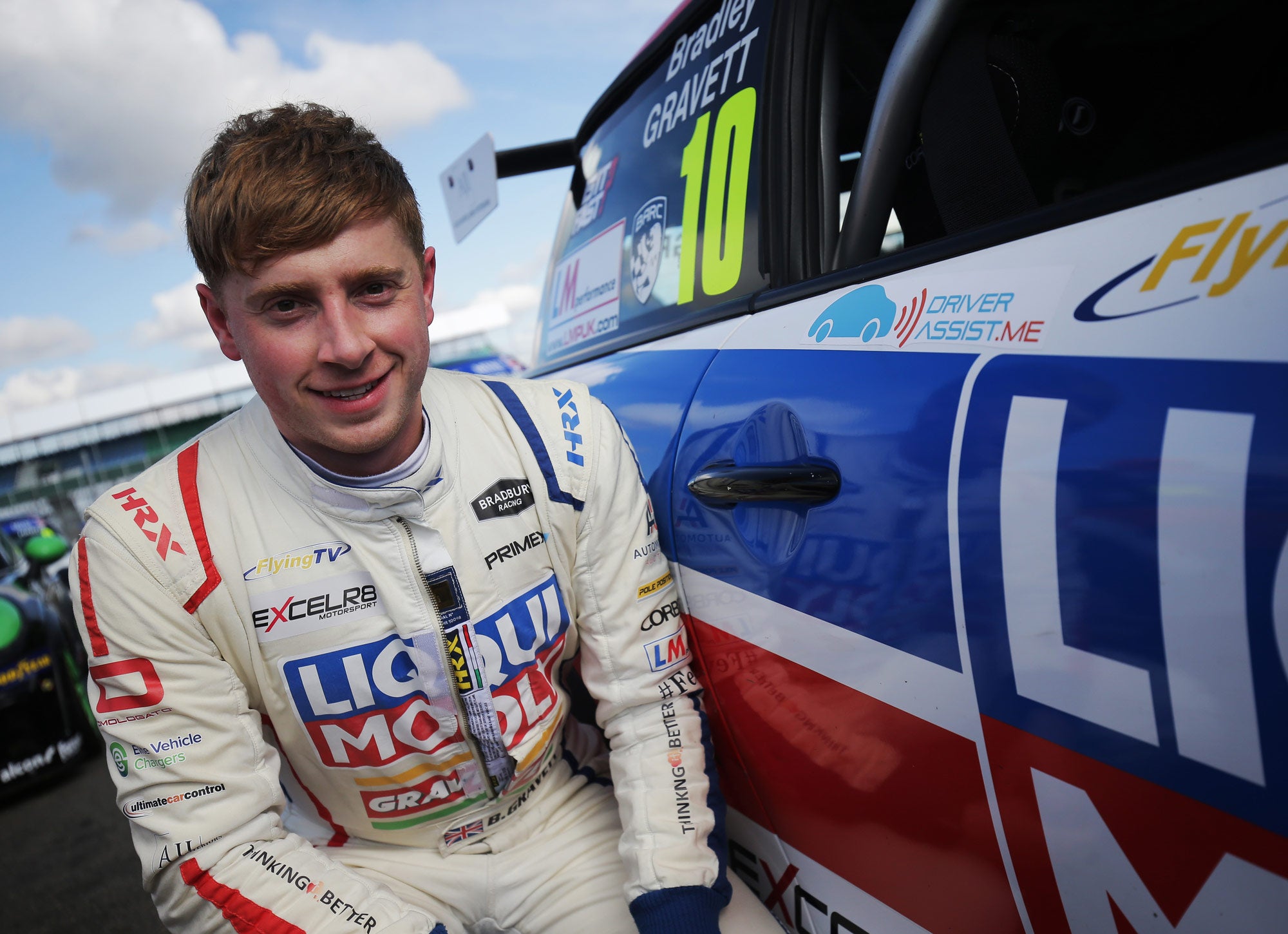 Gravett Racing is thrilled to announce a new and exciting partnership with DriverAssist.me; The first global driving school teaching you how advanced driver assistance systems (ADAS) work.
DriverAssist.me is a B2B business that organises live driver experience and training events to help the end-user to understand ADAS features and confidently use them in the real world.
DriverAssist.me can turn an empty space into a realistic driving scene to give clients the full driver experience while taking drivers safely through all the different advanced driver assistance systems features available on cars today.
Here are some of the ADAS features DriverAssist.me can demonstrate:
- Adaptive Cruise Control
- AEB Moving (CCRM)
- Forward Collision Warning AEB Static (CCRS)
- Blind Spot Information System
- Night Simulation
- VRU Detection
- Reverse AEB
- Park Assist Solutions
- ADAS Village
- Road Sign Recognition
Here's what EXCELR8 Motorsport, MINI Challenge driver Bradley Gravett had to say about this new and exciting partnership;
"Having seen DriverAssist.me in operation first hand, I am mightily impressed with the services, infrastructure, experience and passion the business passes across to all its clients.
Fundamentally built around safety, DriverAssist.me has a clear desire to empower the driver with the knowledge to ultimately save lives. With automotive safety, both on and off the track, something I feel very passionate about, I just know this like-minded partnership will be a very exciting one.
I am very much looking forward to working with the team at DriverAssist.me to help the business achieve its goals by leveraging all the exciting projects we're working on at Gravett Racing; watch this space!"
To learn more about DriverAssist.me, please visit their website at www.driverassist.me / www.driverassist.tech because 'Safe Driving is no accident'.