Bradley Gravett and Gravett Racing Announces new Partnership with Scalextric
Posted by BRADLEY GRAVETT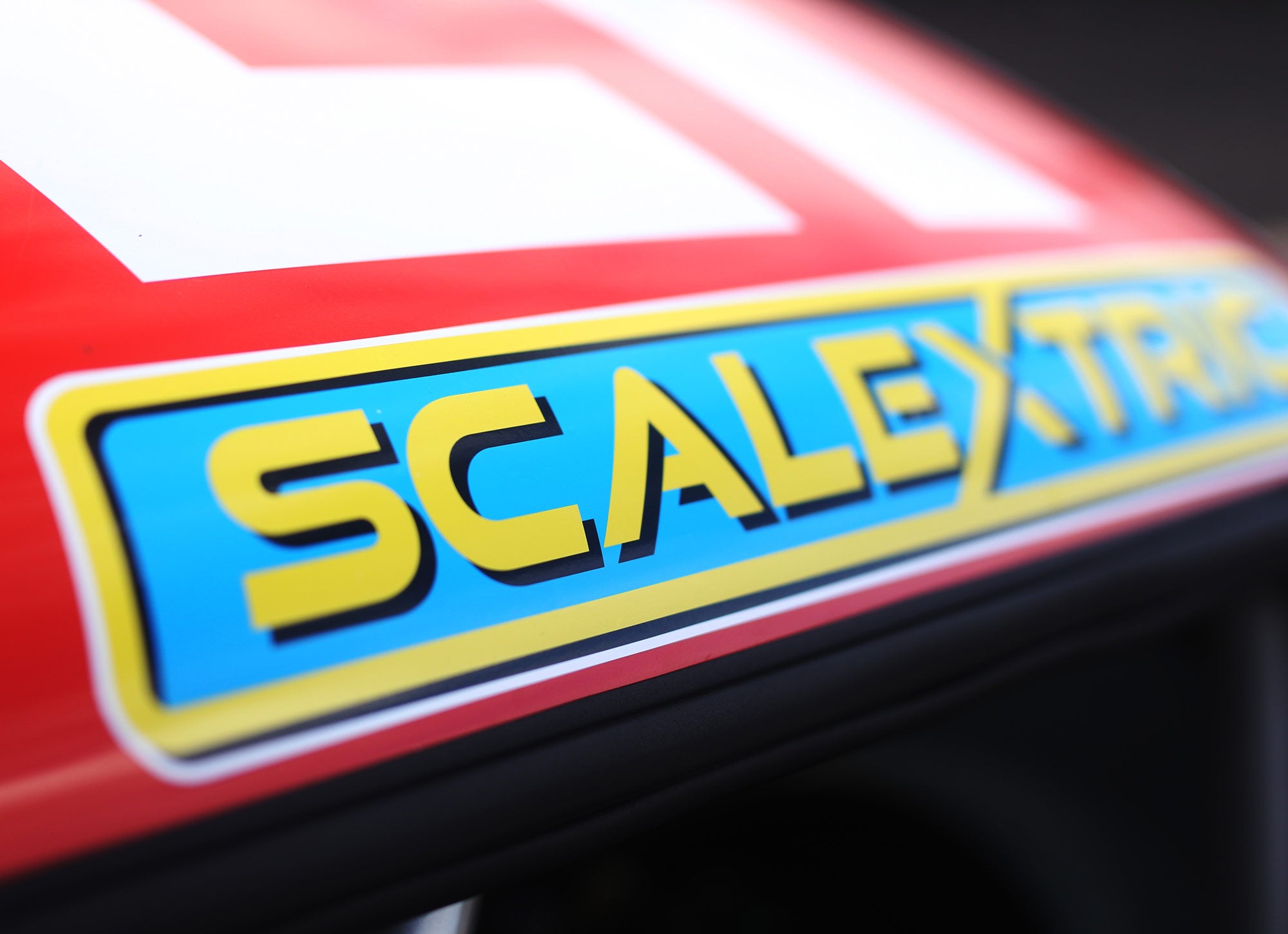 Bradley Gravett and Gravett Racing are delighted to announce our exciting new partnership with Scalextric, the world's more recognised slot car racing brand.
First introduced in 1957, Scalextric has become one of the industry leaders in slot car racing. Throughout its 65-year history, Scalextric has offered exciting sets, realistic models and more. Slot cars began with basic electric tinplate cars, improving to the current highly detailed plastic models in 1960. What's more, Scalextric has been evolving with technology over the years, from the on/off power button to the innovative App-based controllers.
Many slot-car miles have been travelled since 1957, with racing enthusiasts, club members and collectors joining children and young adults alike. With new ideas and technology constantly progressing the hobby, there will be many more journeys to come.
In recent years, Scalextric has released a range of classic touring car models and sets, with their most recent edition to the collection being a Robb Gravett vs Steve Soper Super Saloons set. This set boasts the stunning and almighty Ford Sierra RS500 in the plain white Gravett Trakstar and the red and black Soper Texaco liveried cars.
Bradley, the EXCELR8 Motorsport MINI Challenge driver, said;
"Having the opportunity to partner with Scalextric is a childhood dream come true. Like most of us, when I was younger, I played with my Scalextric set an awful lot, and I have some very fond memories of the hours spent racing my dad, which I, of course, won every time!
With the recent release of the Super Saloon Robb Gravett RS500 and the Gravett vs Soper racing set, a partnership between Scalextric and Gravett Racing makes absolute commercial sense for both parties.
I am very much looking forward to working with and helping to further assist the brand's growth with some very exciting projects we've got planned. And hey, who knows, I may, one day be lucky enough to have my name on the side of a Scalextric race car :)"
Head over to uk.scalextric.com to check out their range of products.