Gravett Racing Partner - Flying TV
Posted by BRADLEY GRAVETT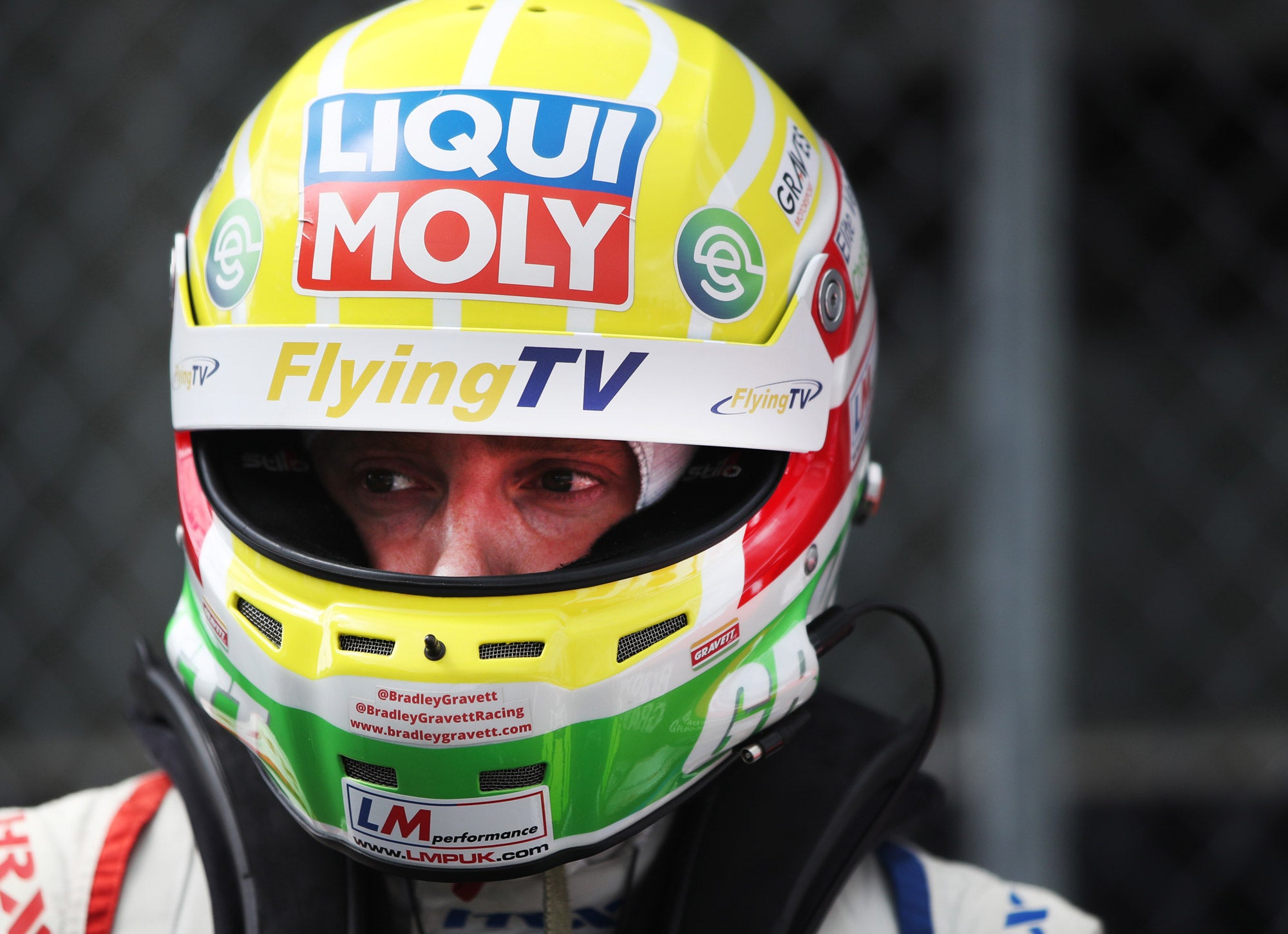 Flying TV is a premier aerial filming company that specialises in capturing stunning and breathtaking aerial footage for a wide range of clients. Their team of experienced pilots, cinematographers, and producers work together to provide clients with the highest quality aerial footage possible.
FTV understands that aerial footage can bring a new dimension to any project, which is why they use the latest drone and helicopter technology along with the most up-to-date camera equipment to capture stunning aerial shots. In addition, their pilots are trained to the highest standards and are equipped with the skills and knowledge necessary to capture the perfect shot safely.
Flying TV believes that creativity and professionalism go hand in hand. Their team is dedicated to delivering the highest quality footage while providing exceptional customer service and support. They work closely with their clients to understand their specific needs and requirements and always strive to exceed expectations.
Whether you're a small film production company, a sizeable high-budget feature film organisation, or simply someone looking to capture beautiful aerial footage, Flying TV has the experience and expertise to bring your vision to life. With their commitment to excellence and passion for aerial filming, you can trust Flying TV to deliver second-to-none results.
So why wait? Contact Flying TV today and discover how they can help you capture the stunning aerial footage you need to take your project to new heights!
Website: flyingtv.co.uk
Facebook: facebook.com/flyingtv