Gravett Racing Partner - Elite Vehicle Chargers
Posted by BRADLEY GRAVETT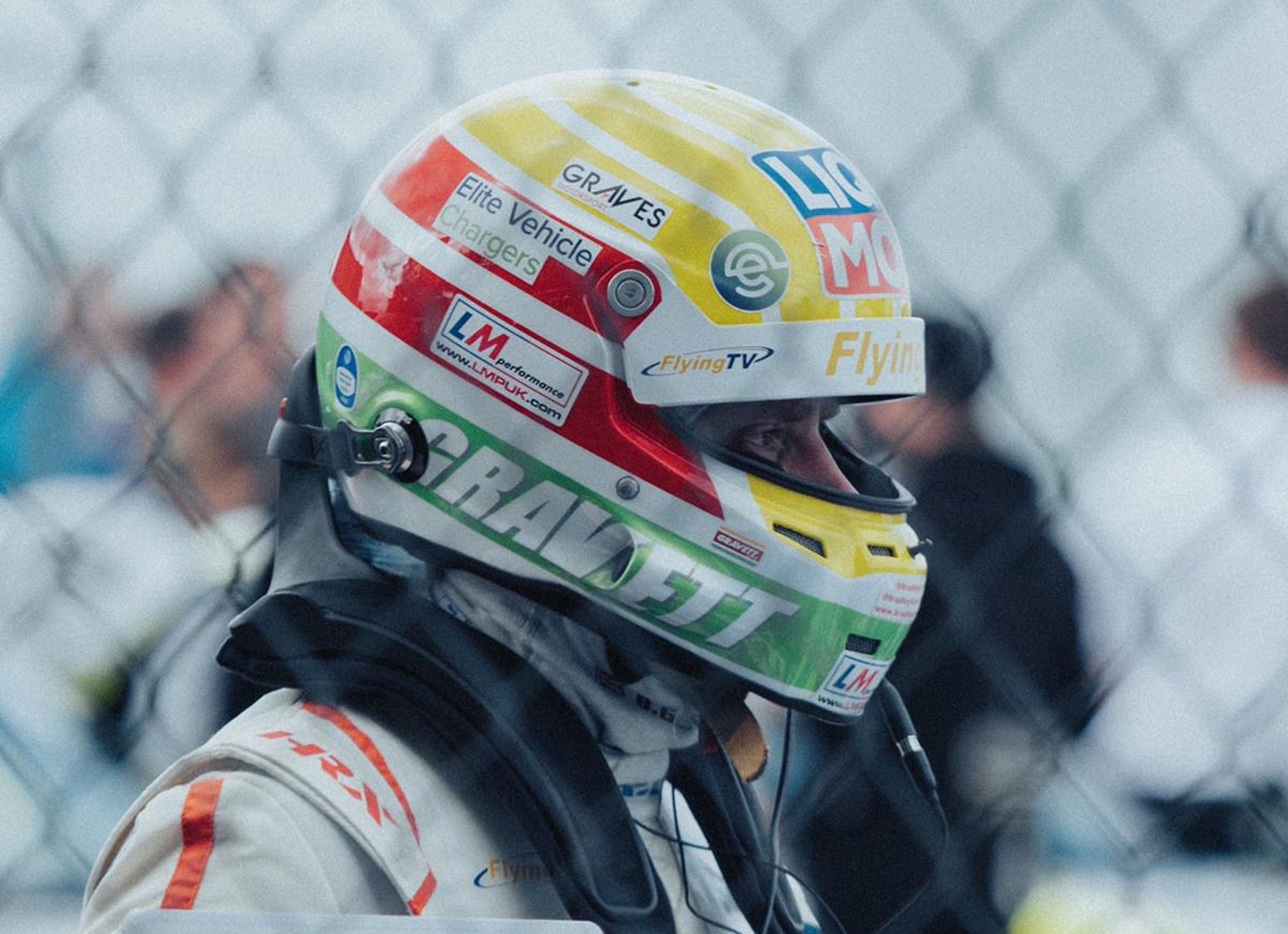 Elite Vehicle Chargers is a leading provider of electric vehicle (EV) charging solutions. They specialise in the installation of state-of-the-art EV charging stations for homes, businesses, and public locations. With a focus on delivering high-quality, reliable, and convenient charging solutions, and are dedicated to helping drivers transition from fuel-powered vehicles to electric vehicles.
Their team of experienced technicians and engineers have the knowledge and expertise to design and install customised EV charging solutions that meet the unique needs of each of their clients. So whether you're looking to install a charging station at your home, workplace, or a public location, they have the experience and expertise to get the job done right.
Elite Vehicle Chargers believes that convenience and accessibility are vital to the success of electric vehicles. That's why they offer a wide range of charging stations and charging solutions that are designed to meet the needs of drivers and property owners alike. From fast-charging stations for commercial locations to home charging solutions for residential properties, they have the right solution for you.
In addition to their high-quality products, they also offer excellent customer service and support. Their knowledgeable and experienced team is always available to answer your questions and help you find the perfect EV charging solution for your needs.
Elite Vehicle Chargers is dedicated to helping drivers make the transition to electric vehicles as easy and convenient as possible. With their high commitment to quality, innovation, and customer satisfaction, you can trust Elite Vehicle Chargers to deliver the best EV charging solutions on the market.
Website: elitevehiclechargers.co.uk