Gravett Racing Partner - GERKO
Posted by BRADLEY GRAVETT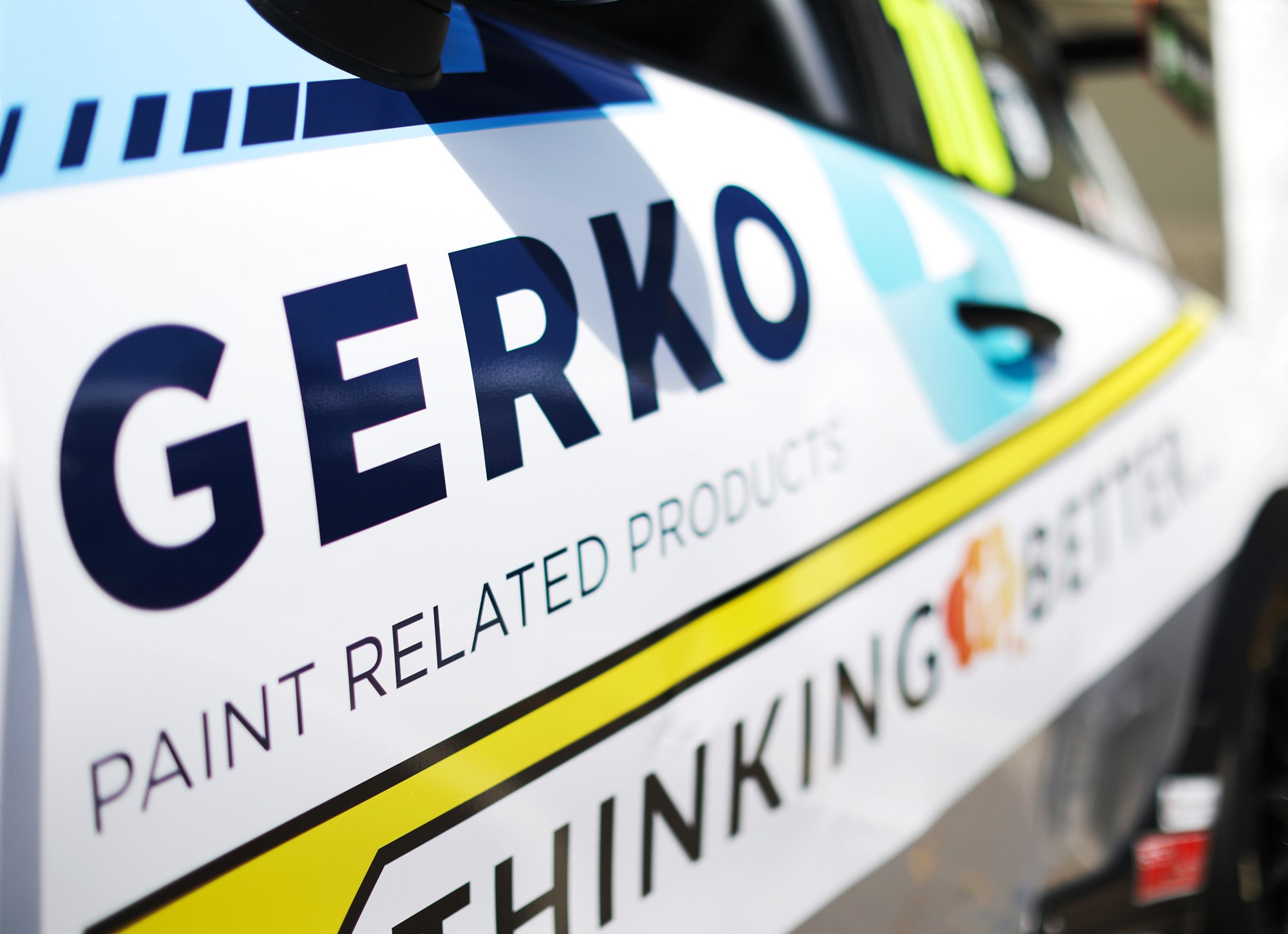 GERKO is a brand that specialises in professional automotive paint related products and accessories. Founded on the principles of quality and service, GERKO is dedicated to providing targeted solutions to its customers. The brand has a strong reputation for delivering exceptional products that are designed to meet the needs of professional automotive painters and enthusiasts alike.
GERKO has a deep understanding of the automotive industry and is committed to meeting the evolving needs of its customers. Their product range includes a wide selection of products ranging from paint preparation products to masking products, glues and adhesives, putties, accessories, and more specifically designed to deliver outstanding results every time. Whether you are a professional looking for a high-quality, durable automotive paint-related product supplier or an enthusiast looking to achieve a flawless finish, GERKO has the perfect solution.
At GERKO, the customer always comes first. They are passionate about delivering exceptional customer service and believe that this is the key to building solid and lasting relationships with their customers. The brand's team of experts is always on hand to provide advice and support, ensuring that customers have access to the information they need to make informed purchasing decisions.
GERKO is proud to be a leader in the automotive paint industry. Their commitment to quality, service, and innovation has earned them a loyal following of customers worldwide. If you are looking for high-quality, reliable paint-related products, GERKO is the brand for you. With a focus on providing targeted solutions and exceptional customer service, GERKO is committed to helping you achieve your goals and take your automotive painting projects to the next level.
Website: gerkoproducts.com
Facebook: facebook.com/Gerko
Instagram: instagram.com/gerko_international
LinkedIn: linkedin.com/company/gerko-international
YouTube: youtube.com/@gerkointernational3030