Gravett Racing Partner - Corbeau
Posted by BRADLEY GRAVETT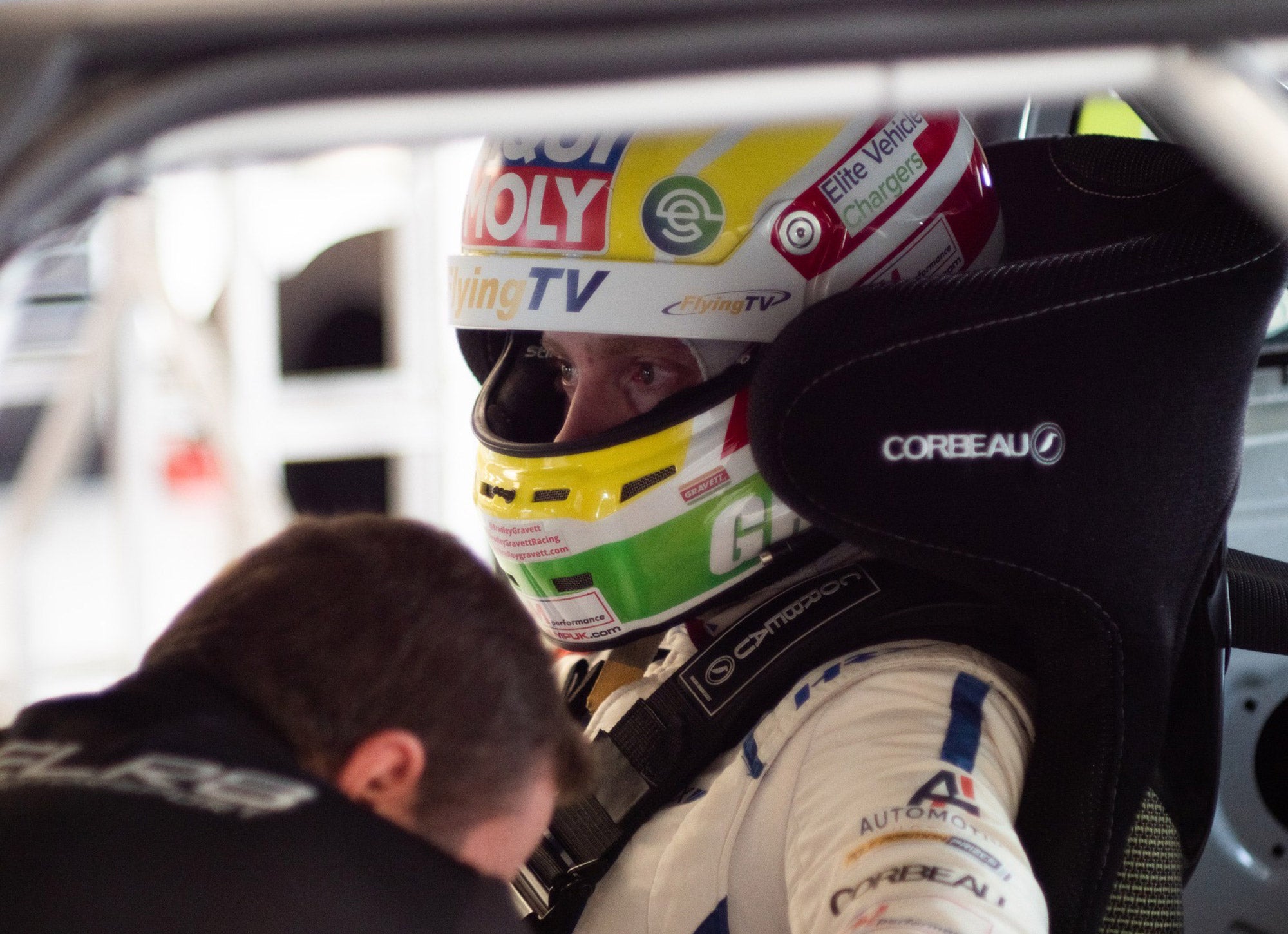 Corbeau is a leading manufacturer and supplier of high-quality automotive seating solutions. With over 50 years of industry experience, Corbeau has built a reputation for delivering innovative, comfortable, and stylish seating products that meet the needs of drivers and passengers alike.
Their products are designed and manufactured to meet the highest safety, quality, and comfort standards. Their extensive range of products includes racing seats, reclining seats, sport seats, and other automotive seating solutions designed to provide superior comfort and support for any vehicle in any situation.
Corbeau understands that your car is an extension of your personality, which is why they offer a wide range of seating solutions that are designed to suit your individual style and needs. So whether you're a competitive racer, an avid off-roader, or simply someone who values comfort and style in your vehicle, Corbeau has the perfect seating solution for you.
In addition to their high-quality products, they also offer excellent customer service and support. Their knowledgeable and experienced team is always available to answer your questions and help you find the perfect seating solution for your needs.
Corbeau is dedicated to helping you enjoy the ultimate driving experience. With their commitment to quality, innovation, and customer satisfaction, you can trust Corbeau to deliver the best automotive seating solutions on the market.
Website: corbeau-seats.com
Instagram: instagram.com/corbeauseatsuk
Facebook: facebook.com/CorbeauUK
Twitter: twitter.com/CorbeauSeatsUK
LinkedIn: linkedin.com/company/corbeau-seats-ltd