Gravett Racing Partner - Automotive Auctions
Posted by BRADLEY GRAVETT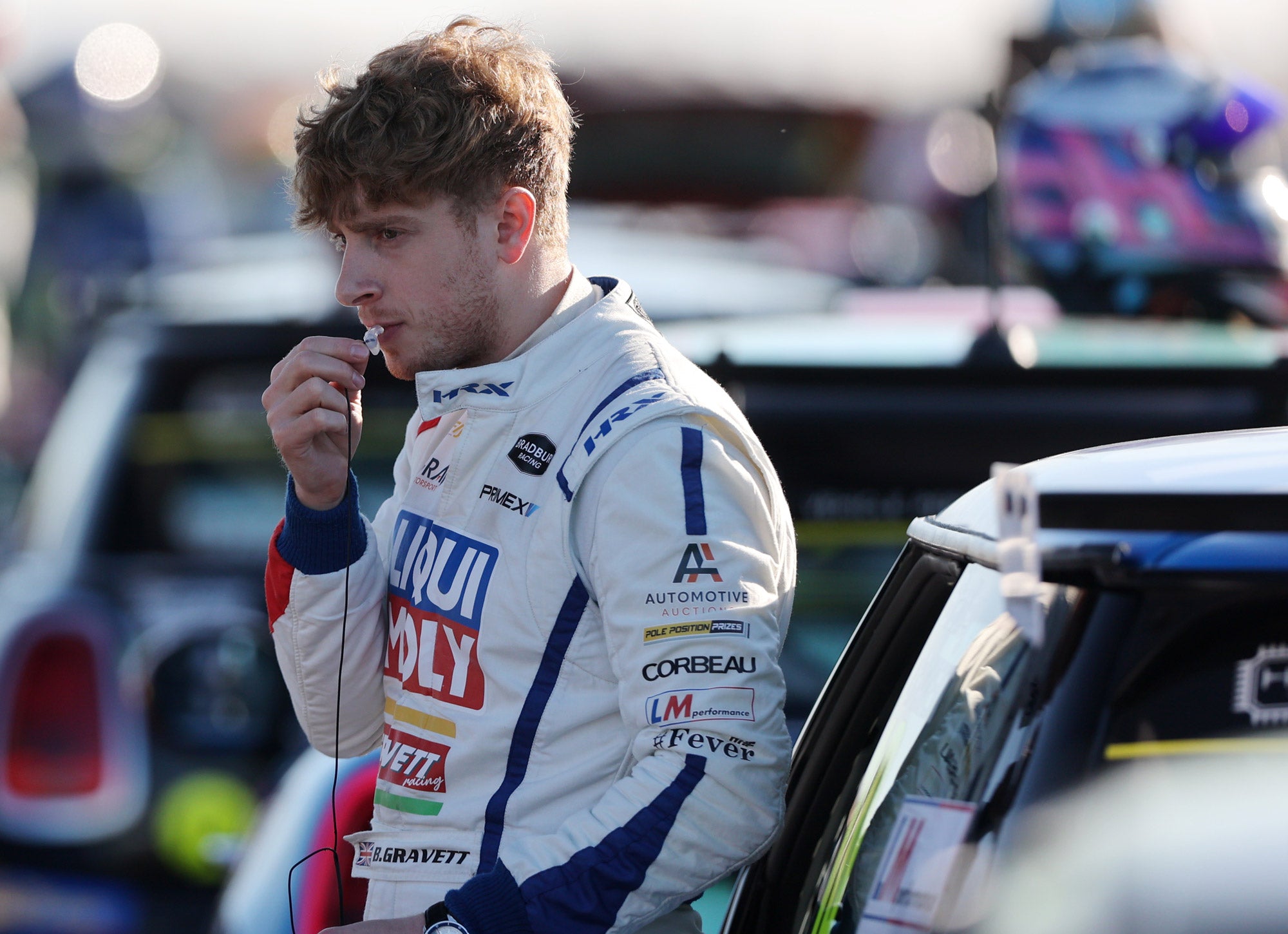 Automotive Auctions is an online vehicle auction website powered by Silverstone Auctions, one of the UK's leading classic and sports car auctioneers. The website provides a unique platform for car enthusiasts to buy and sell a wide range of vehicles, from classic cars and modern supercars to motorcycles and commercial vehicles.
Founded in 2019, Automotive Auctions has quickly gained recognition for its user-friendly website, exceptional customer service, and transparent auction process. The website features a wide range of vehicles from various makes and models, with detailed descriptions and high-quality images of each vehicle. In addition, buyers can participate in auctions in real-time, bidding against other buyers worldwide.
Automotive Auctions is powered by parent company Silverstone Auctions, which has over a decade of experience in the classic and sports car auction industry. The company is renowned for its exceptional service, expert knowledge, and passion for cars. It is also known for its success in selling high-value vehicles, including a record-breaking sale of a 1958 Porsche 550A Spyder that achieved £4.6 million.
The website's user-friendly interface and advanced search options make it easy for buyers to find the vehicle they are looking for, while sellers can easily list their vehicles for sale. Automotive Auctions provides exceptional customer service, with dedicated staff members available to assist buyers and sellers with any queries they may have. The website also offers a range of value-added services, including delivery and transportation options and finance solutions.
Automotive Auctions has quickly gained a reputation as a trusted and reliable online platform for buying and selling vehicles. The website's transparent auction process, expert knowledge, and exceptional customer service have contributed to its success and growing reputation. It is a go-to destination for car enthusiasts looking for a unique and exciting way to buy and sell vehicles.
In conclusion, Automotive Auctions is a dynamic and innovative online platform that revolutionises how car enthusiasts buy and sell vehicles. Powered by Silverstone Auctions, it is a website that is built on a foundation of exceptional service, expert knowledge, and passion for cars. So whether you are looking to buy or sell a classic car, modern supercar, or commercial vehicle, Automotive Auctions is the place to be.
Website: automotiveauctions.co.uk
Twitter: twitter.com/automotiveauc
Silverstone Auctions: silverstoneauctions.com