Gravett Racing Partner - LIQUI MOLY
Posted by BRADLEY GRAVETT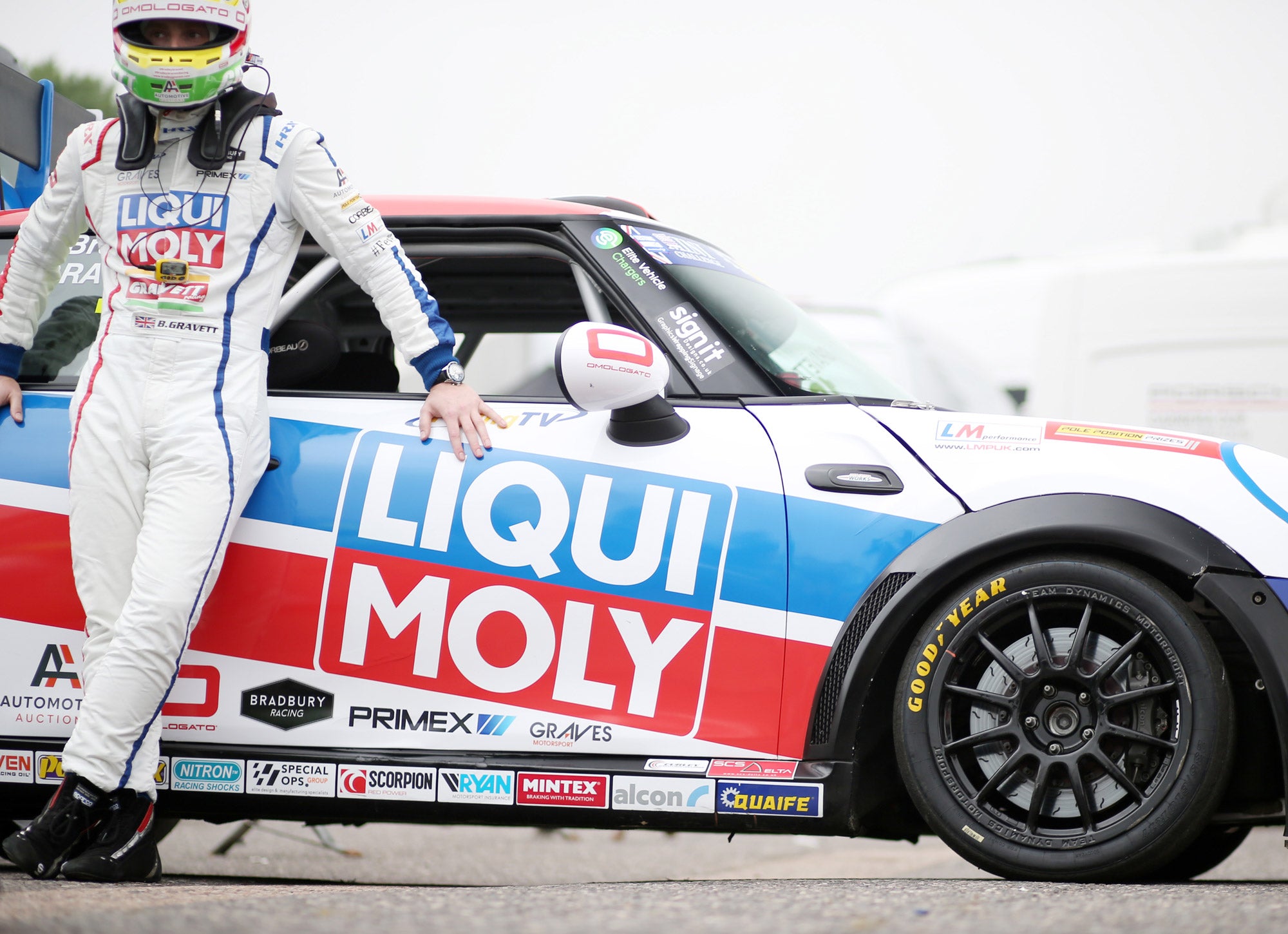 LIQUI MOLY is a premium German oil and additives brand that produces high-quality lubricants, additives, and car care products. The company was founded in 1957 and is headquartered in Ulm, Germany. With over 60 years of experience in the industry, LIQUI MOLY has become a leading brand in the automotive and industrial sectors, offering a range of products that professionals and enthusiasts around the world trust.
LIQUI MOLY's product range includes engine oils, gear oils, additives, fuel system cleaners, brake fluids, transmission fluids, and much more. All products are manufactured to the highest quality standards, using only the finest raw materials and state-of-the-art production methods. The brand's commitment to quality is reflected in the numerous awards and certifications it has received over the years.
LIQUI MOLY is known for its innovative approach to product development, and the brand is constantly researching and testing new formulas to improve performance and efficiency. In addition, the company's dedicated research and development team works tirelessly to ensure that LIQUI MOLY products meet and exceed the latest industry standards and regulations.
One of the unique features of LIQUI MOLY is its extensive range of products specifically designed for motorbikes, boats, and other specialised applications. This demonstrates the brand's commitment to providing high-quality products for all types of engines and vehicles, regardless of their size or purpose.
In addition to producing high-quality products, LIQUI MOLY is also dedicated to providing exceptional customer service. The brand's technical support team is available to answer any questions customers may have about its products. The company also offers training and educational resources to help professionals stay up-to-date with the latest developments in the industry.
Overall, LIQUI MOLY is a brand that represents quality, innovation, and excellence in the lubricant and additive industry. Its commitment to research and development, high-quality products, and exceptional customer service have earned it a reputation as one of the most trusted brands in the industry. Whether you are a professional mechanic, a motorsport enthusiast, or a casual driver, LIQUI MOLY has the products you need to keep your vehicle running smoothly and efficiently.
Website: liqui-moly.com/en/gb
Facebook: facebook.com/LIQUIMOLYUK
Instagram: instagram.com/liquimoly
LinkedIn: linkedin.com/company/liquimolygmbh
YouTube: youtube.com/user/LIQUIMOLYwebTV