Gravett Racing Partner - Primex Plastics
Posted by BRADLEY GRAVETT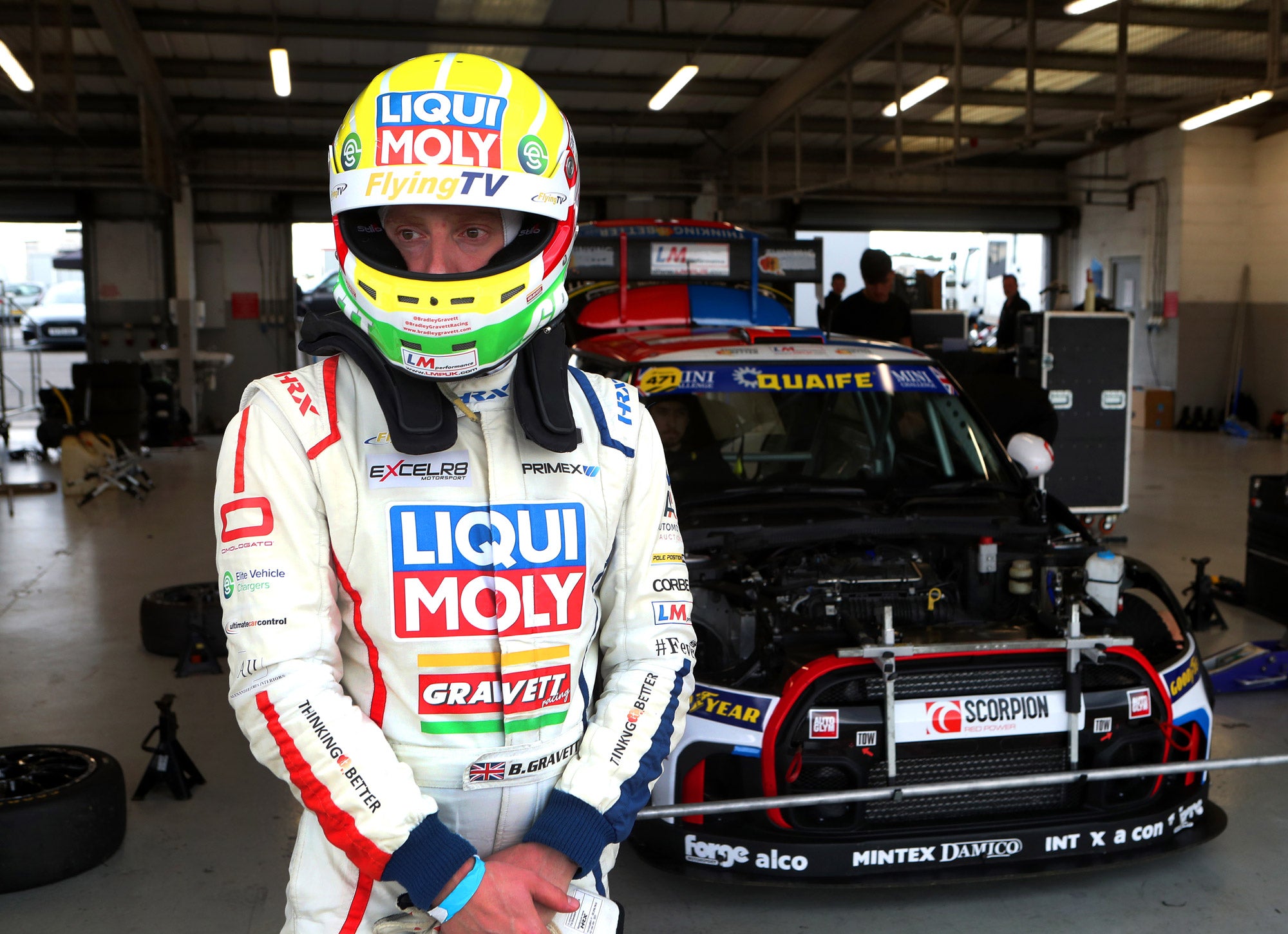 Primex Plastics is a leading manufacturer of high-quality plastic sheets and packaging materials. With over 50 years of experience in the industry, Primex is committed to providing customers with the highest quality products and the best customer service.
Primex Plastics uses the latest technology and manufacturing processes to produce a wide range of plastic sheets and films. Their products are used in various industries, including food packaging, medical equipment, and industrial applications. Primex is proud to offer a range of materials, including polycarbonate, PETG, and PVC, which meet the highest quality and safety standards.
In addition to their wide selection of plastic sheets and films, Primex also offers custom manufacturing services. Their team of experts can work with you to develop a customized solution that meets your unique needs, whether it's a specific material, size, or colour. Primex prides itself on its ability to provide customers with the exact products they need, exactly when they need them.
Primex Plastics is committed to sustainability and environmental responsibility. They have implemented several initiatives to reduce waste, increase energy efficiency, and minimize its environmental impact. They believe that it's their responsibility to protect our planet and strive to positively impact everything they do.
With a focus on quality, customization, and sustainability, Primex Plastics is the right choice for all your plastic sheet needs. Primex is proud to be a trusted supplier to businesses of all sizes and looks forward to serving customers for years to come.
Website: primexplastics.co.uk
Facebook: facebook.com/PrimexPlastics