Gravett Racing Partner - PolyChrome Studios
Posted by BRADLEY GRAVETT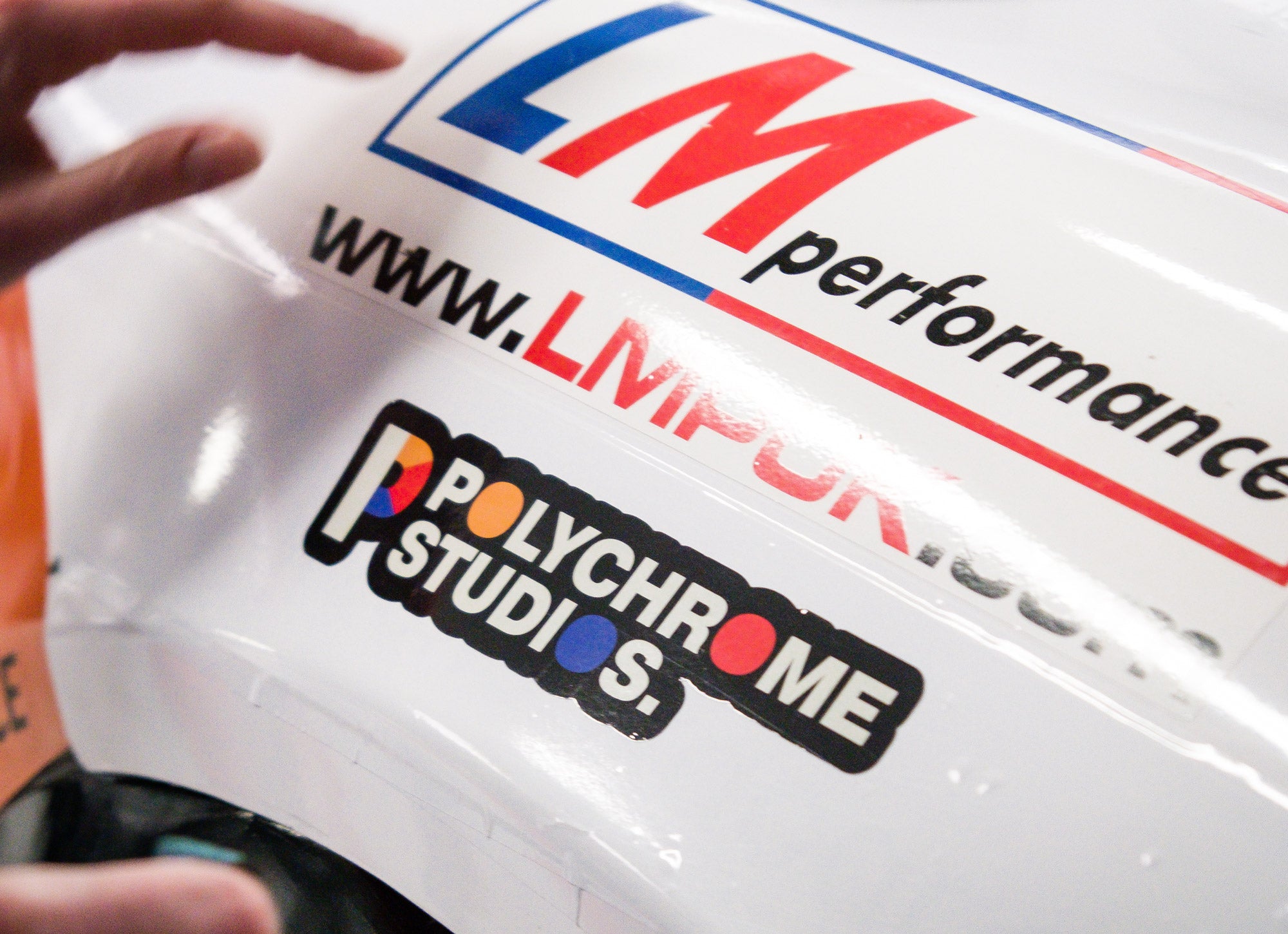 PolyChrome Studios is a full-service production company that creates high-quality, visually stunning content across various mediums. Their team of experienced filmmakers, artists, and producers are dedicated to bringing visions to life with creativity, passion, and technical expertise.
PCS understands that each project is unique and requires a tailored approach, so they work closely with their clients to understand their needs to develop a custom solution that meets the client's goals. From pre-production to post-production, the team is dedicated to ensuring that each project is executed to the highest standard.
Whether you're looking to create a feature film, a commercial, a music video, or any other type of content, PolyChrome Studios has the skills and experience to bring that vision to life. Their state-of-the-art production facilities, cutting-edge equipment, and talented team of professionals ensure that every project is produced to the highest quality.
PolyChrome Studios are passionate about telling stories and bringing them to life through innovative and visually stunning content. With a commitment to excellence and a drive to push the boundaries of what's possible, they are dedicated to helping their clients bring their vision to the world. So, if you're looking for a production company to help you showcase your story, look no further than PolyChrome Studios.
Website: polychromestudios.uk
Instagram: instagram.com/polychrome.studios/
YouTube: youtube.com/channel/UC2ytwvP19dLYcJayN8VWJ-Q
TikTok: tiktok.com/@polychromestudios