MINI Challenge JCW Pre Snetterton Report
Posted by BRADLEY GRAVETT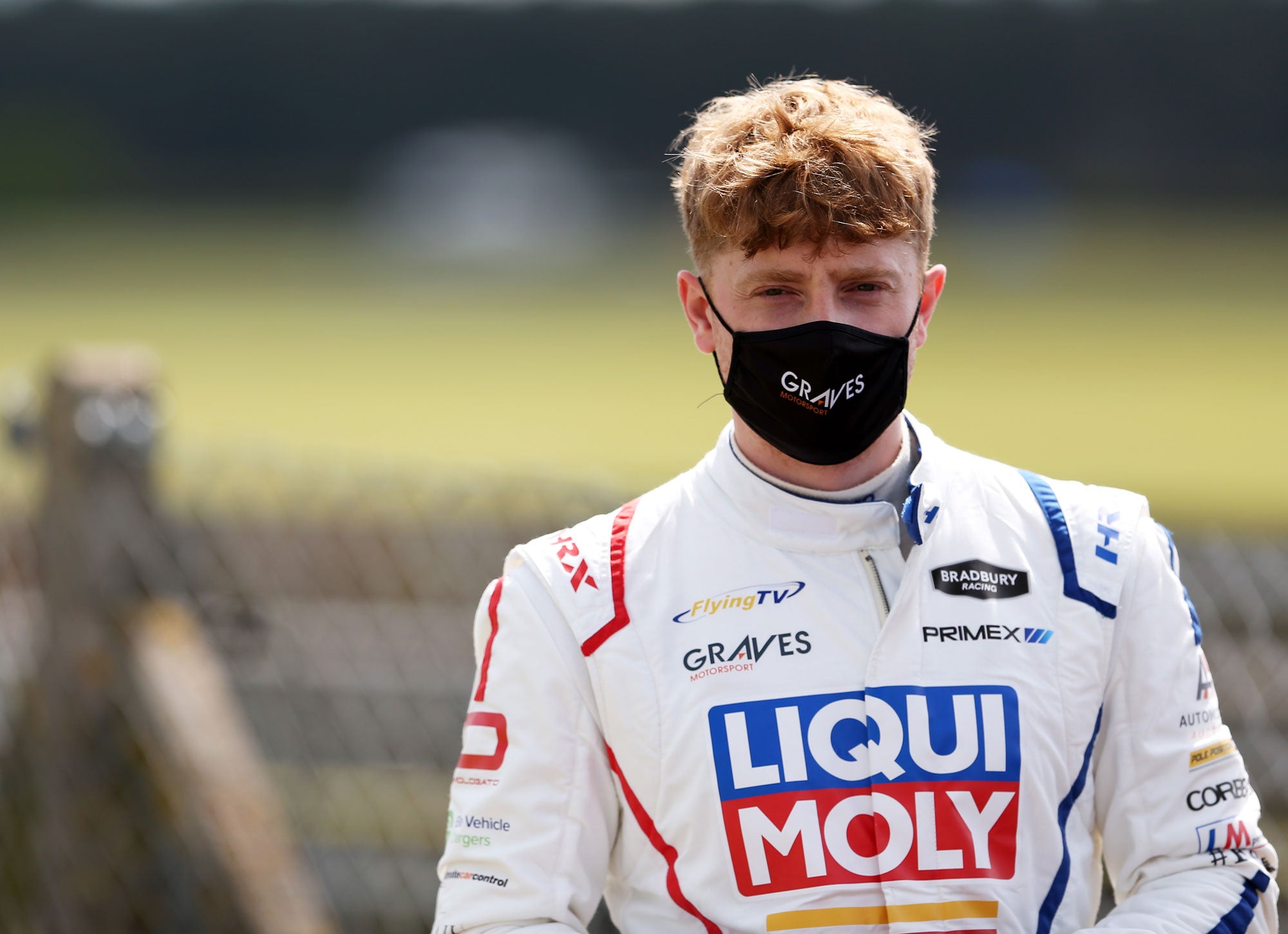 So, it's finally the first round for the MINI Challenge at Snetterton; actually, I believe it's rounds 1, 2 and 3, I think, but I like to call it round 1; it makes things easier.
So, first of all, and most importantly, the car's boosting issue has now been sorted. It's been quite a stressful couple of weeks for the team to find and sort out this issue on the car, but I am pleased to tell you that they have. As you know from my previous emails, the car wasn't picking up its boost pressure correctly, which meant I was considerably down on power.
After literally taking the car to bits, the team couldn't find the issue, so they spoke to MINI Challenge, who pointed them in the direction of both the engine wiring loom and main switchboard, which both apparently influence the boost pressure.
The team changed both parts of the car, which was a two-day job to complete; they then put the car back on the dyno, and the power perfectly matched Max's JCW, although actually having slightly more power at the top end of the rev range, which is a good thing to know, and of course have.
While that's all been bubbling away in the background, I've been doing a lot of research and practice on and at Snetterton. Snetterton is not an easy circuit, and it's challenging to get right. It's challenging because it's a very long lap with lots of very high and very low-speed corners that can both gain you and lose you a lot of time.
To combat the complexity of Snetterton, I've had several simulator sessions to go through exactly what I need to be doing, where I need to place the car and how fast and/or slow I need to be going on certain corners. Overall, I am now very happy and confident with the circuit and what I need to be doing on it to go quick.
I have been waiting with anticipation for this weekend for a very long time, it's exceptionally special for me to be here, and none of this is or will be taken for granted. I/we have worked tirelessly to get here, and I will do absolutely everything I can to get the car, the team, my partners and myself the results we all deserve.
Despite this weekend being the first time I'll be driving the car with full power, I don't think it's a problem, as the bubble of support I have around me, I believe, is one of the best any driver could have. I have an absolute wealth of experience at my disposal, and as you know, I'll be using all of that to my advantage for sure. Because let's be honest, I'm only here for one reason: to win!
As we learnt from last year in the Cooper class, it's vital to qualify the car somewhere near the front so we're clear of all the midfield carnage on the first couple of laps. We've been putting quite a lot of time and effort into my simulated qualifying runs because if we get that right, we're definitely on to a winner; it's all very exciting!