MINI Challenge JCW Pre Oulton Park Test Report
Posted by BRADLEY GRAVETT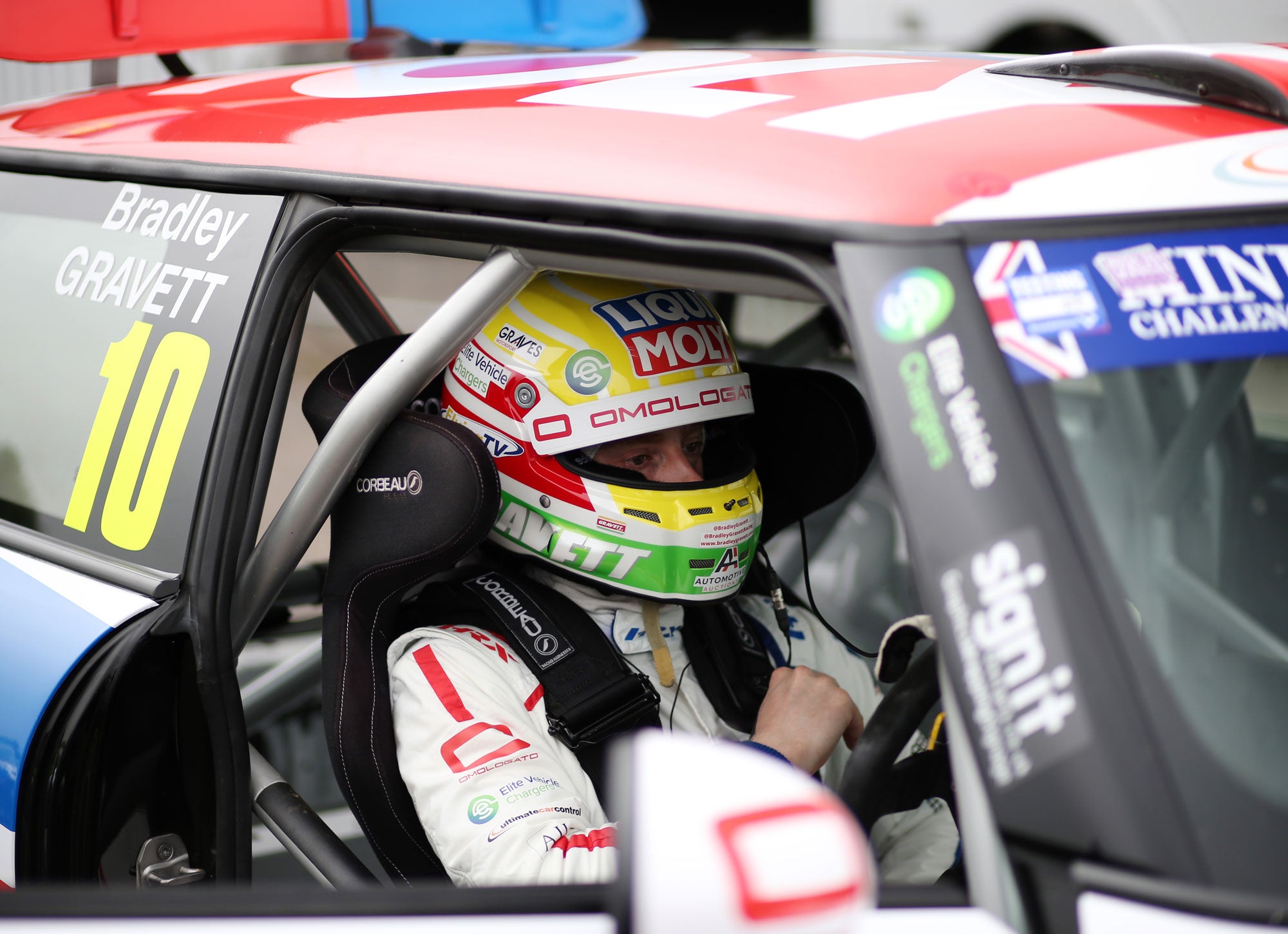 Just a quick one from me to let you know that we're back out in the MINI tomorrow at Oulton Park to bag in a test day pre our race weekend later this month.
Oulton Park is a circuit I know and like, very much, and actually in the past have been pretty quick at, as last year in the Cooper, on my first MINI Challenge race weekend, in very tricky conditions, I managed to qualify eighth. But, despite that, with the long break between Brands Hatch last time out and Oulton Park in a couple of weeks, we felt it prudent to get a test day in to give us a chance to play around with setups on the car, something we don't want to be doing on the actual race weekend if it can be avoided.
Having the opportunity to test several days pre a race meeting has always boded well for me as that 'dial in' phase doesn't need to be done on the actual race weekend. It also allows us to maximise free practice one and two on the Friday, which should give me a lot more confidence going into qualifying, as generally, on a race weekend, one doesn't get a tremendous amount of track time.
After now having a fair amount of time in the car, I'm becoming familiar and am starting to understand fundamentally what the car's doing beneath me. The break between Brands Hatch and now has given me the opportunity to digest the setup changes we've made throughout the championship so far and how they've affected the car, and I've got some setup changes in mind that I'd like to make tomorrow; having thought quite hard about it, I believe these changes should really push the car in the right direction.